Personalised Stamps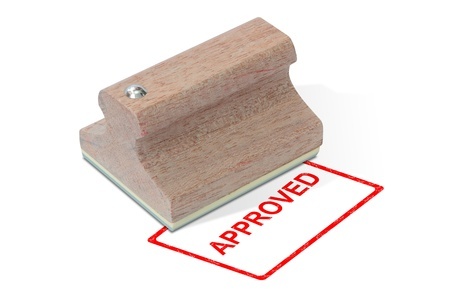 Personalised Stamps : Pre-inked stamps are a great way of creating your own personalised message or impression.

The Digistamp is so versatile that almost anything that can be created on a computer screen can be reproduced on a stamp. So if you need a logo, a photograph, text message or even your signature, we can bring it to clear, crisp life on your own pre-inked stamp, made in minutes - which all makes the Digistamp ideal for businesses and homes alike.
Get a quote
Book Binding
The possibilities are endless.

Book Binding : We produce books in either wire or comb binding in various sizes and thickness, ideal for presentations and manuals.

Also we have our FastBind 2100 book binding machine which can produce hardback books from just a 'one off' to many hundreds.
Get a quote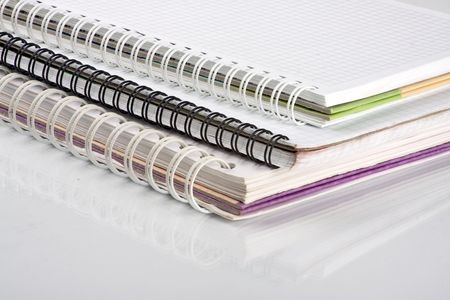 Wedding Stationery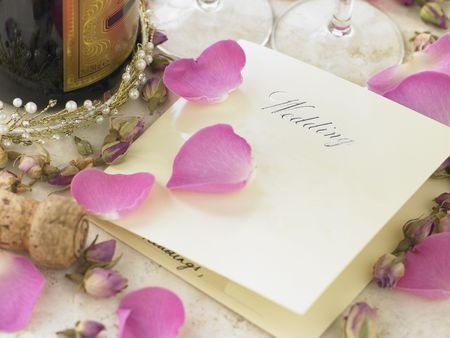 Wedding Stationery : For when the special day in your life arrives, make sure your wedding stationery is special as well.

We have a variety of styles for you to choose from to give you the perfect finishing touch for your wedding day.
Get a quote
Laminating & Sign Mounting
We can Laminate your documents and pictures, anything from a Business Card to A0, giving your print the final professional touch.

Sign Mounting is another speciality we provide. Shop Fronts, Vehicles, Displays, etc. Please enquire for more details
Get a quote